A story of experts
Euromip is a team of experts: women and men who, knowing your applications and having contributed to the success of emblematic projects, have been supporting your teams for 30 years in defining the electronic components and solutions that make your products the most reliable, efficient and long-lasting solutions.
Creation of Euromip, spin-off Thomson CFS
1990
Solutions provider for Rafale Dassault
2001
Solutions provider for Airbus A380
2005
Certification ISO 9001
2008
Certification EN 9120
2010
Solutions provider for Sagemcom Set-Top Boxes
2011
Solutions for Galileo satellites
2014
Solutions provider for Linky smart metering
2015
Sky is the Limit 2023, Focus Solutions Expertise
2018
New premises and logistics center, creation of a central technical service
2019
Strengthening of the team with 6 recruitments
2020
Supplier of hybrid heating solutions for Atlantic
2021
Satellite solutions provider for Space Inspire Thales
2022
New Senior sales and technical experts
2022
Space is the Limit 2028
2023
Since 1990 Euromip has been at your service with the ever-renewed concern to provide you with the expertise you need:
– technical expertise to help with the critical design of your products by selecting components and solutions that meet your performance, reliability, traceability and durability requirements. – logistical expertise to ensure optimum flow between the factories of our partners around the world and your production lines, in compliance with your global logistical requirements and your requirements for securing your supplies.
With more than 30 years of experience, through its participation in many complex projects, by your side, in the fields of space, aeronautics, defence, medical, telecoms and industry, Euromip is committed to continuing to provide you with solutions for your most critical needs.
This commitment is part of our 'Sky is the Limit' development plan, launched in 2018, whose philosophy is simple: increase the resources and skills made available to you so that you always have proof that you are our most omportant customer who receives the best possible service.
Jean-Philippe LOUIS
President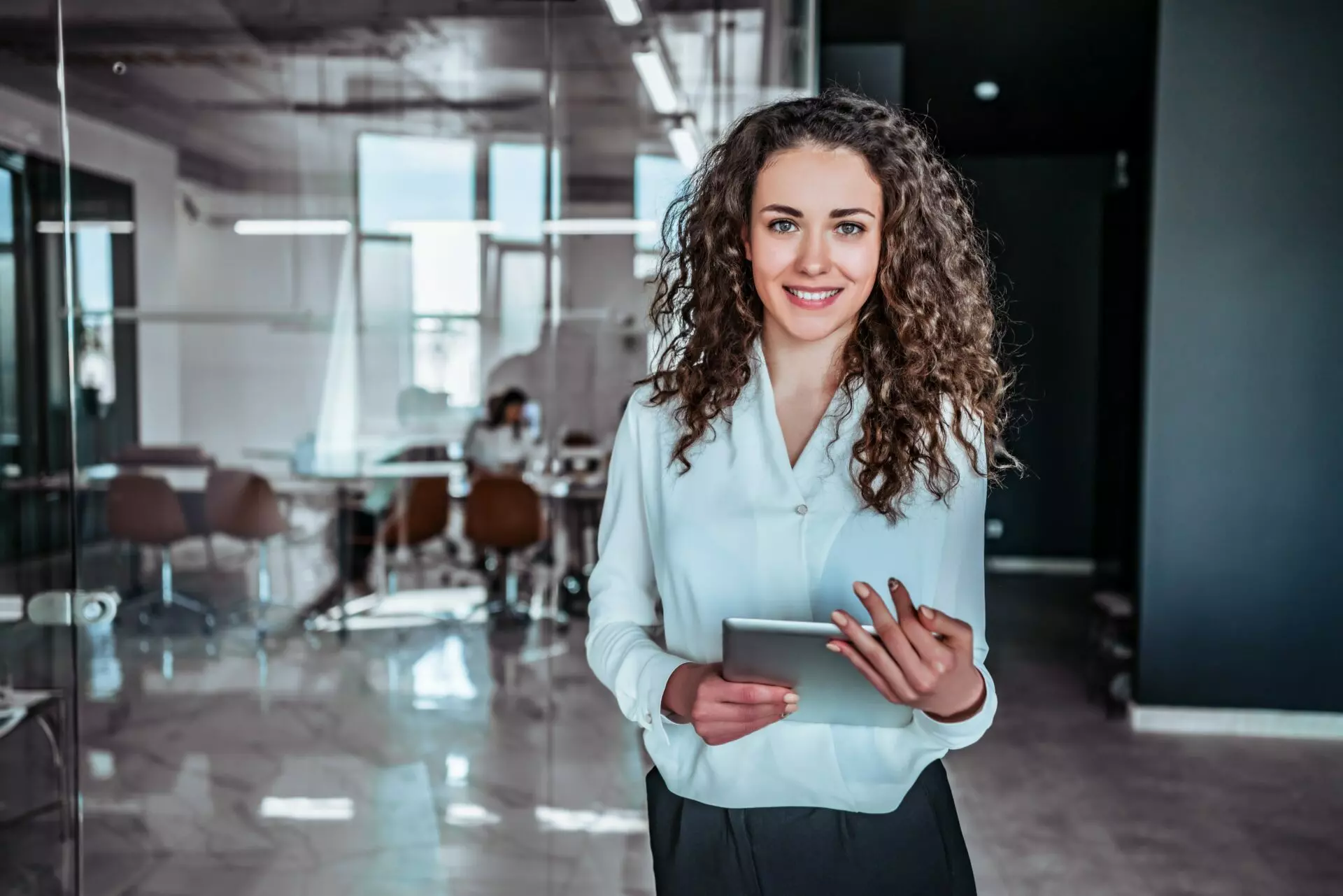 At your service
Euromip accompanies you from the design office to the management of obsolescence, from the design of your project to the end
the warranty period of your products.
Our Engineering department offers assistance in the design of your products by selecting the best solutions from our manufacturers and by supporting you in the creation of tailor-made solutions or in the optimal integration of standard solutions.
Your project is managed by a dedicated interlocutor who knows your application, your constraints, your requirements, and who will be able to offer you the relevant solution within the deadlines of your program.
The solutions you adopt will meet your reliability, traceability and durability requirements thanks to our selection of manufacturers who are experts in their field.
Euromip will be able to set up the manufacturing, logistics and long-term availability processes for the selected products to secure your project cycle, in compliance with your requirements and on the basis of our expertise developed in space or aeronautics.
Euromip relies above all on know-how and expertise developed since 1990.
Our team is focused on you and its skills are at your disposal with the concern for responsiveness and relevance.
Your dedicated contacts offer you a service that meets our quality requirements and compliance with ISO9001 and EN9120 standards.
Our employees all have extensive experience in the electronics industry or technical training that allows them to be your solutions expert.
Euromip has been located in the heart of Vélizy (78) since 1990, and since September 2019 in new 500m2 premises: a logistics platform allowing you to manage your flows and your security stocks, and a workspace to welcome you and collaborate on your projects.